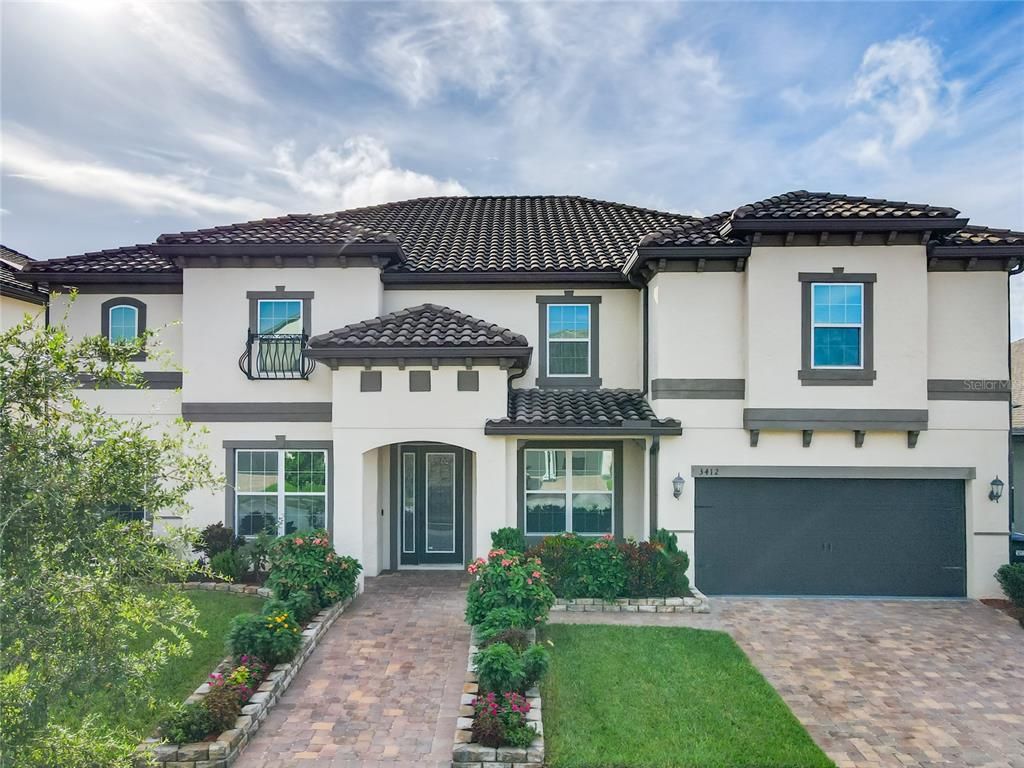 Introduction
Selling a home is not only a huge emotional task but also a huge financial decision to make. To sell your home successfully, you will need to do a lot of planning. You do not just wake up one day and decide that you will sell your home. You must have thought over it carefully before making any decisions. So before you decide to sell your home, here are some of the most important questions to ask
What is the worth of your home?
Before thinking about selling your home, it is very important to think about how much its worth. Many factors can determine the value of your home. The most common factors include the location, the condition of the home, amenities, and square footage among other important things. There are many value estimators available online today, you can use them to check the value of your home or you can decide to work with a real estate agent. Find orlando zipcode to find out how much your home may be worth
How can you sell at the highest price possible?
Even when the home that you are living in is not in good condition, no one would think of making losses. Besides, real estate investments are known as appreciating investments and not depreciating. Before selling your home, you should try to figure out of you can get the best value for your home. You should start by washing your windows, you can repaint your home, declutter your home, and make sure that the environment is brighter.
Should you hire a real estate agent?
This is a very important question that you should consider asking. Real estate agents are there to help you. They will help you get the best value for your home.
---