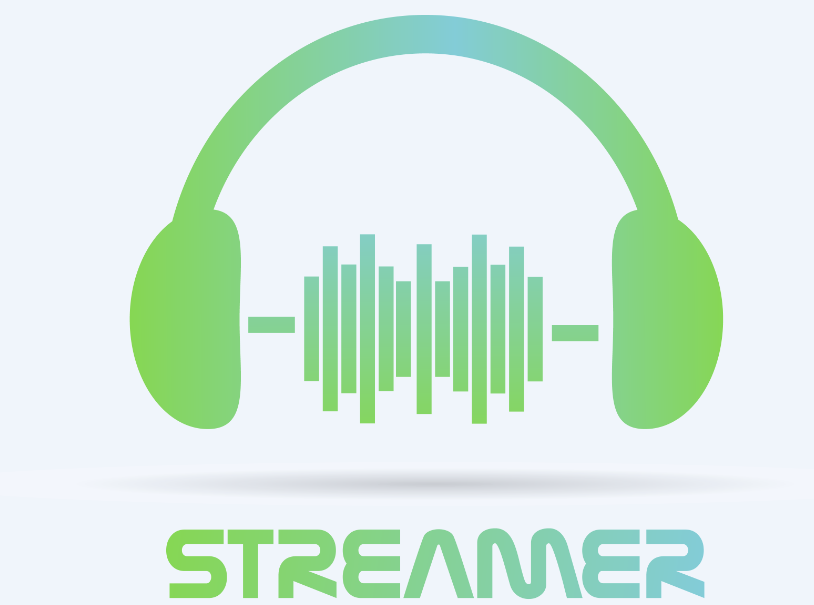 NFTs represent a new technology still in its beginning phases, and many consider NFTs' effects on the prices of art, music, and collectibles to be driven by "first" factors such as the first NFT album, song, or painting of its kind. Notably, this focus on primacy is not new in the world of art, as collectors have long valued first-edition books, vinyl records, and more.
In addition to providing an equitable payment method for artists and a potential new revenue stream, NFTs also open the door for artists to explore new ways to release music and create collaborative one-of-a-kind art pieces to share with fans. Although it remains to be seen how widespread the music NFT phenomenon will become, the music industry has turned its attention to NFTs as a potential new frontier in music.
While MUSIC NFTS has a long way to go to become an industry standard, or even a commonplace phenomenon, this exciting new method of releasing music is showing signs of life thanks to these pioneering musical artists. While only a small number of musical NFTs have been released to date, they have been met with great interest and engagement from fans, collectors, and speculators. Musical artists around the world have taken notice and have begun to pursue NFTs as a creative outlet and potential source of income.
---