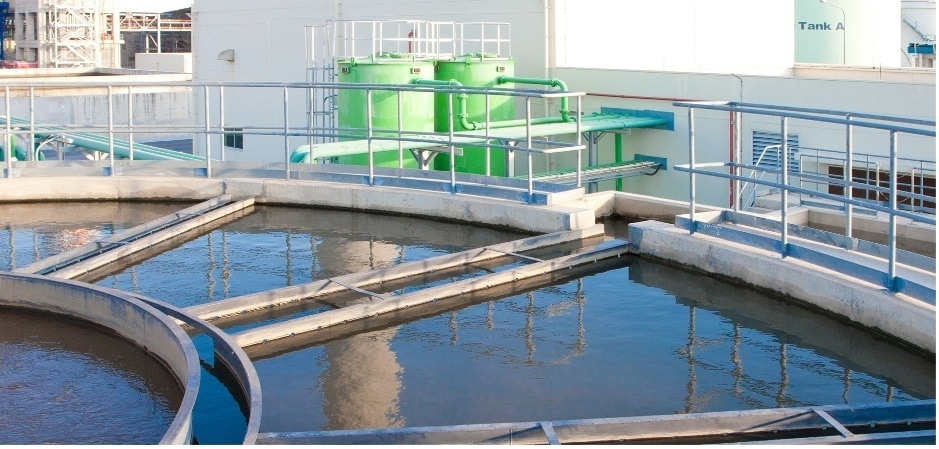 Water treatment is a hectic part of the mining industry if you do not deal with the right company. So, you should expect the following promises from a mine water treatment company before hiring.
Maximum reusability
The first promise to expect from your mine water treatment company is the maximum possible reusability. It could be the reusability of water or those other metallic elements. For instance, there is no use if the wastewater is treated and about 50% of water is again getting wasted. So, the company should at least ensure 80% of water recovery that you can use again for similar processes. However, reliable companies will promise something more than 80%. The greater this percentage of recovery, the greater will be your efficiency.
Quicker and simpler procedures
If the company can only clean the processed water in weeks, you can better avoid it. You should expect and choose a company that ensures quicker processes and simpler mechanisms. Some companies may charge you extra for unwanted complex operations. They may delay the procedures also. So, you should confirm the promise of quicker and simpler procedures from the treatment company.
Zero liquid discharge
Although it is not a mandatory promise that every treatment company should make, it is highly beneficial if the company does this type of removal. If you go through the efficiencies of all wastewater treatment activities, zero liquid discharge stands at the top with better water recovery. So, your expenditure will be worthy. However, almost all modern water treatment companies are offering this type of treatment.
Minimal wastage
The company's next promise should be to reduce the wastages as far as they can. Once the wastages of wastewater treatment are reduced, successive expenditure for their removal will also get reduced. You can avoid certain risks associated with it. Also, the waste reduction will ensure increased recovery.
---