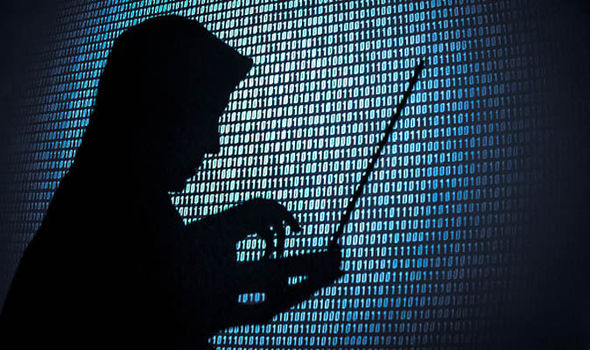 Making the decision to begin spying on your spouse or loved one might be the hardest you have to make but when done; you have to follow the rights steps. Spying is actually easier today with a lot of people relying on smartphones for their daily use. The path to great spying activity commences with choosing the right technology to use. This starts by hiring the best hacker for hire in the game who will develop an app with the right features to help you spy stealthily. Find out some of the most useful aspects to consider assessing before deciding the right spying software to get.
Real time monitoring
Real time recording is the answer to all questions that people have when initiating spying moves on other people. It is normal for people to lie about what they are doing or their whereabouts but not when you have their real time address and a copy of what they are doing by spying on their phones. This is very essential for people who have to make life changing decisions for instance marriage or parents who want to be in control of how their children behave.
Visibility of target phone activity
Spy apps are necessary today because they help you figure out not just the communication aspects but also location of the target phone you are spying on. Understanding what is happening with their social media, their WhatsApp accounts and other real time locations might be instrumental especially if you know the phone owner will likely lie about the details when asked.
Live control panel for you
This is the usability and the accessibility of the software or site you are managing your spy work at. You should not have any problems with managing or using the software which you purchase to spy with. in many cases, this will protect you from buying low quality software or spying technology that will only give you stress. The best hackers will give you a trial period where you can use and check the basic functionalities of the software before you pay for the same.
---