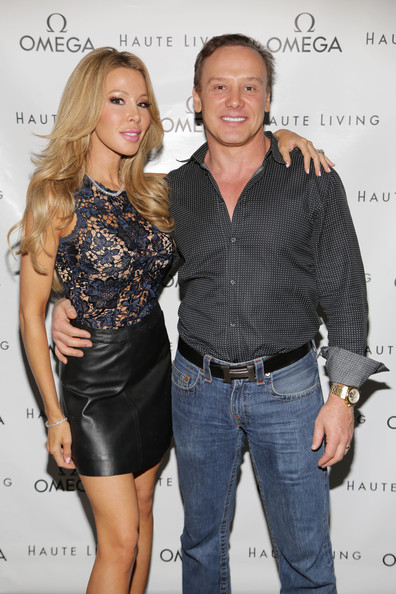 Introduction
There are many plastic surgery horrors that many people have to go through under inexperienced plastic surgeons. Plastic surgery can have plenty of benefits to offer but only when we avoid making certain mistakes. The mistakes that people make start from choosing the best plastic surgeon to decisions and the goals that people set. According to Dr Leonard Hochstein, mistakes that many patients make end up costing their life esteem, their looks, and even their lives. To be safe, here are some of the most common mistakes that should be avoided
Not being honest and transparent
This is one mistake that you should avoid by all means when you are thinking about plastic surgery. When you are not being honest and transparent, there is no way that your plastic surgeon can work on delivering the best results. The main idea is always to work with your plastic surgeon to achieve your best looks and your goals. Always be honest about your goals, your medical history, and your concerns. The best plastic surgeon will listen to you and offer you options that are not only much better for you but also safe.
Being unrealistic
Not being realistic is also one reason why many people are not comfortable with plastic surgery done on them. Before you even think of plastic surgery, you should remember that the procedure can only improve how you look and not change your appearance completely. Every procedure has a limitation and this is a fact that everyone should know. Therefore, patients are advised to think about plastic surgery as the best way to improve their features and not alter them. Before going for plastic surgery, therefore, it is very important to know why plastic surgery is the best option for you and what you would wish to achieve with plastic surgery.
---