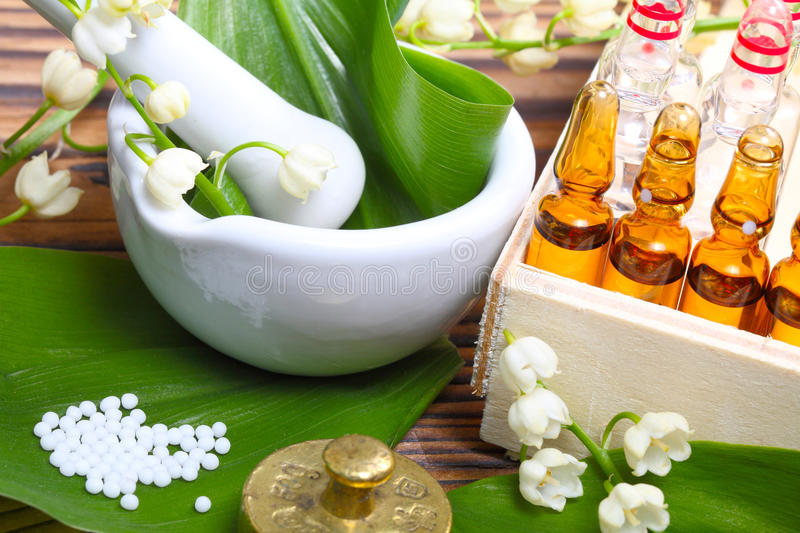 Naturopathy is a holistic and evidence-based approach to health. we see you as an individual, treating your mind, body and soul as one, rather than just the affected area.
We believe that the body – if given the care and nourishment that it needs – has the ability to restore and heal itself.
What treatments do Melbourne Naturopathy use?
We use a really wide variety of treatments that help to restore and maintain your health and prevent future disease.
Our treatments include:
Nutritional medicine
Herbal medicine
Lifestyle counselling
Stress management
Dietary advice
Flower essence therapy
Your tailored treatment plan isn't designed to scare you. We make sure that all of our plans are highly effective but also achievable as a part of your daily routine. It's our goal to make sure that with small changes, you'll achieve your full health and wellbeing potential.
How can Naturopath treatment help?
It's a holistic approach to health, so Naturopaths can assist with all sorts of health issues and help you work towards all sorts of goals.
Anxiety, depression and stress
Autoimmune diseases
Chronic inflammatory disturbances
Digestive health
Detoxing
Fibromyalgia and Chronic fatigue syndromea
Low energy and fatigue
Fertility for females and males
Gynaecological conditions
Hormone imbalances
Respiratory conditions
Weight loss and management
We'll determine what your body needs by taking you through a case history and dietary analysis, balancing naturopathic principles with western medicine and diagnostic techniques, using both conventional and functional pathology testing.
---